First there's this:
Isn't that a riot? Even better is this: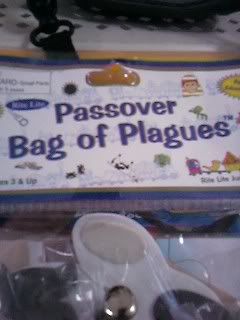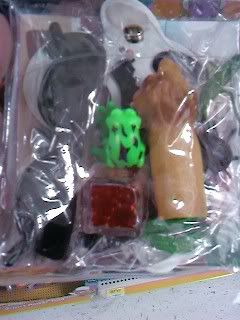 They even have an explanation of what represents what:




There's even a special product for those of you into one plague specifically: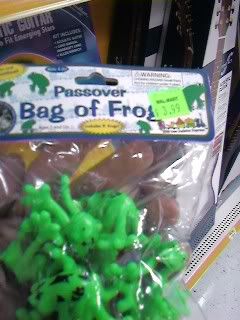 This is just way too funny! I guess retail has listened to people who say they commercialize Christmas too much, only instead of cutting back they decided to commercialize everyone's holidays. I can't wait to see what we get in for Ramadan this year...