The next Bratz Boyz doll I picked up was Cade. This is Cade as he was when I bought him: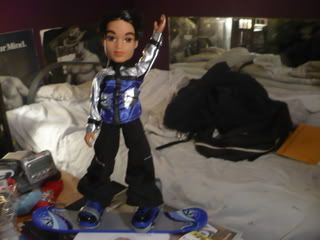 And this is Cade once I got done with him!
And now on with the story!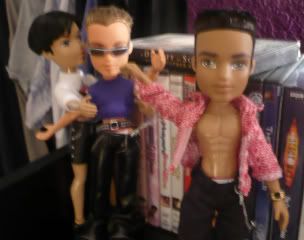 As we can see, not only does Cameron want what he threw away but Dylan is still too proud to go back to Cheater McCheater!
Luckily I hear a little Cade is perfect for an ailing heart!
See?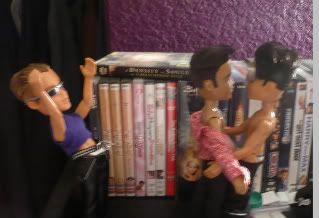 Karma sucks, folks. Cameron finds out Dylan has found a better boyfriend pretty much the same way Dylan found out Cameron was stepping out with Ethan. And what about Ethan?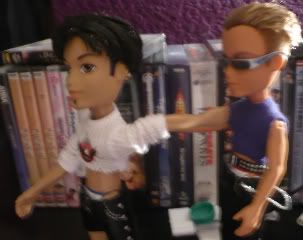 Cameron finds out that Ethan didn't care for Cameron trying to get back with Dylan while stringing him along.




So to review, it's good to be Dylan and it just generally sucks to be Cameron.

Stay tuned next time to find out if Ethan can do better than Cameron...